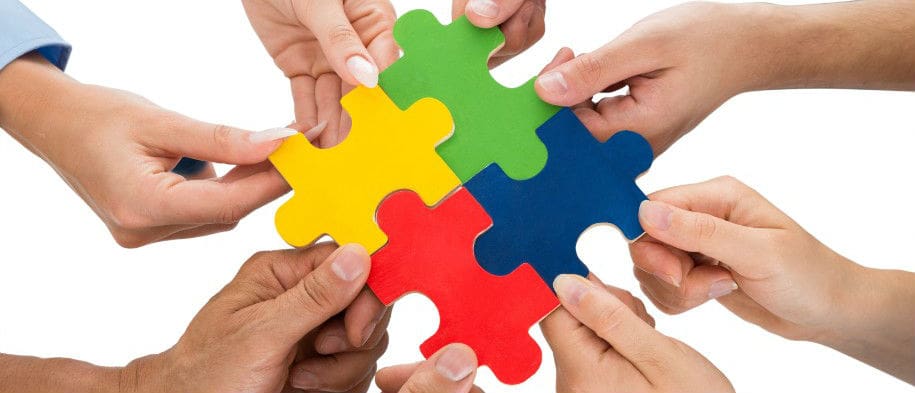 Human Resources is a function designed to maximize employee performance of CMCCAA's strategic objectives. HR is primarily concerned with the management of people within organizations, focusing on policies and systems, as well as employee recruitment, training and development, performance appraisal, and managing benefit systems.
Benefits
Clarksville - Montgomery County Community Action (CMCCAA) offers a very competitive package of group benefits. Our benefit package is available to all full-time employees on the first of the month after 30 days of employment and includes:
MAJOR MEDICAL COVERAGE for employees and their families provided by the areas' leading healthcare provider, Blue Cross Blue Shield of Tennessee and Cigna. Coverage includes physician office visits, routine preventive care paid at 100%, inpatient and outpatient services, chiropractic services, X-Rays, emergency services, ambulance services, prescription drug plans and much more. There are five (5) health care plans to choose from.
DENTAL COVERAGE for employees and their families is provided by Blue Cross Blue Shield of Tennessee. Coverage includes oral evaluations, cleanings, X-Rays, fillings, extractions, complex oral surgeries and much more.
VISION COVERAGE for employees and their families that includes vision exams, laser correction discounts, lenses, frames, contact lenses and much more.
LIFE INSURANCE/ACCIDENTAL DEATH/DISMEMBERMENT INSURANCE (AD&D) for employees, and their families that includes an Agency paid $50,000 life insurance and AD&D policy for every employee of CMCCAA. Additional Voluntary life insurance and AD&D coverage is available for each employee and family members at low monthly premiums.
PERKS Paid time off (PTO) and 12 paid Holidays, 401(k) retirement savings plan with an agency match of up to 3% of an employee's annual wages.
We accept applications on a rolling basis for the following job opportunities:
Now accepting applications for the following career opportunities:
Click the button below to download an application form. You may submit the application to:
CMCCAA
ATTN: Human Resources
P.O. Box 487
Clarksville, TN 37041
OR
Fax to 1-888-280-1725
Printable Employment Application
CMCCAA is an equal opportunity provider and employer.